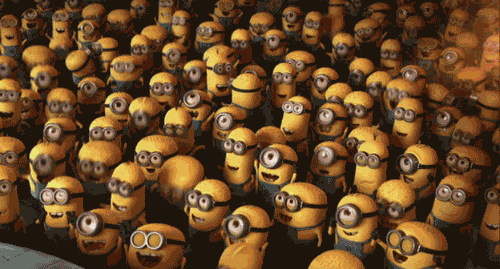 (Image credit: www.giphy.com)
When school's out for the holidays, every student goes out to play. But youths aged between 11 and 15 are considered a high risk group when it comes to unintentional drowning.
SpeediSwim offers classes to help them swim safer and learn life saving techniques for water rescue during the holidays.
And of course, for those who are unable to swim and wish to catch up with their friends, we have prepared intensive learn-to-swim classes to bring them up to speed.
These lessons are definitely a fun way to relax and learn some useful skills, before the school bell starts ringing again.
Questions?
To find out more about out school holiday programs, just call us at 9320-3366 or fill in the form below.